Cheeky bonus episode! Boom! We got sent a digital escape game to review - so we did! We recorded this right after we'd finished the room, and rather enjoyed our first ever lockdown digital escape room. There's also a giveaway at the end for a lucky listener to have a bash themselves, courtesy of https://store.theescapegame.com/
NB: No brown paper envelope full of money changed hands, just Val being sweet enough to send us the codes.
NBB: Cherry bakewells are delicious but probably not the ideal metric for scoring escape rooms...because Ben and I don't want to share them.
Comments
(1)
To leave or reply to comments, please download free Podbean or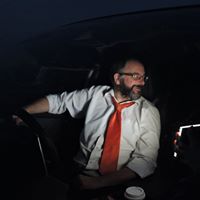 Yes. Do some others. Get Cyphstress from James and Charli, there's a great one in austria (I think) that I could recommend to (which has different game play)....